Offshore Coverage with the Tap of a Button
We partnered with global data provider GigSky to bring you commitment-free, individual data plans for the Gulf of Mexico and the North Sea.
It's simple. If you own one of the latest eSIM-compatible smart device - download the GigSky app, select a plan, and you'll connect in minutes - no physical SIM card required.
Perfect for offshore workers who want to purchase data on their own terms, or anyone else who simply needs a bit of data at sea.
If your device is compatible, please select the app-store below to download the Gigsky App.
eSim for Apple eSIM for Android
How it works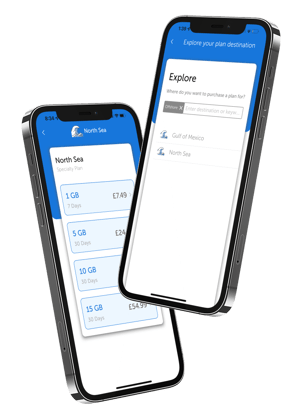 Download the GigSky app on your eSIM-compatible iPhone or Android device.*
Select a data plan for the Gulf of Mexico or North Sea
Download your data plan & eSIM, configure your settings - and connect!


How it works on iPad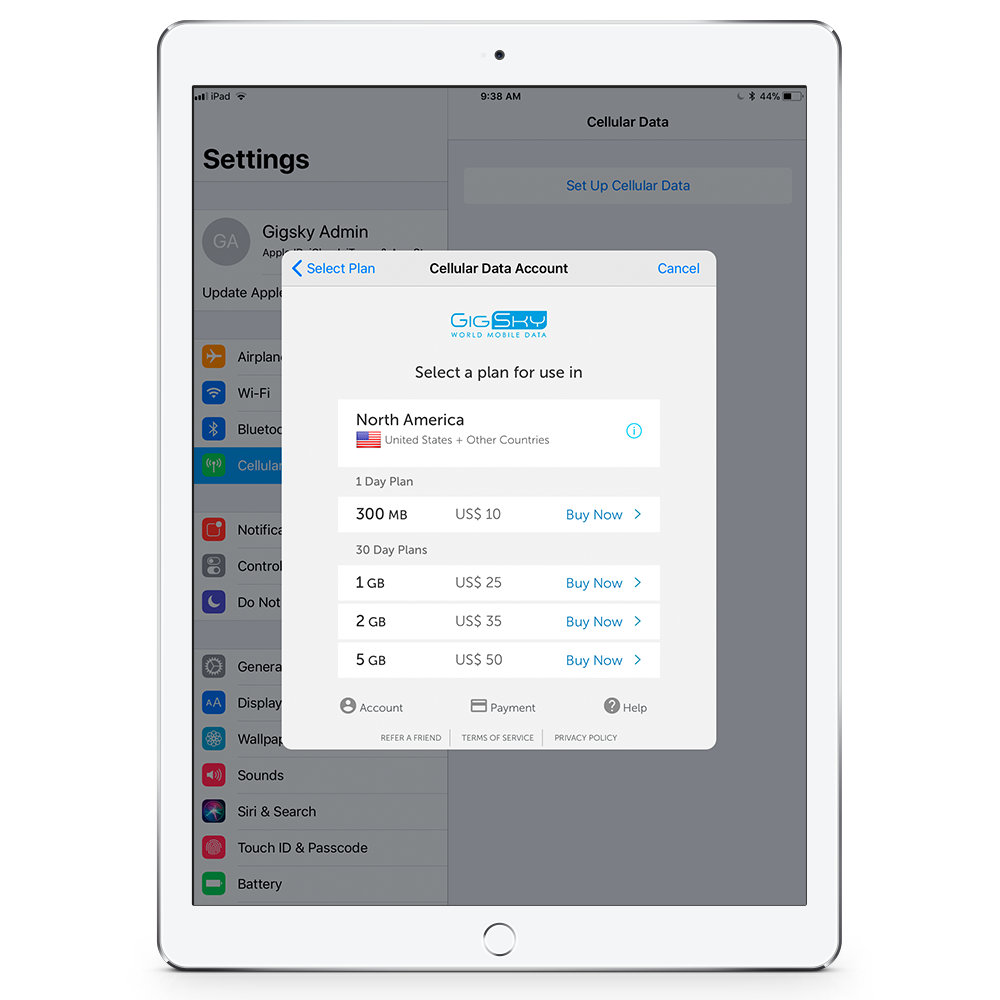 PICK A PLAN
Use the cellular data setting menu right on your iPad.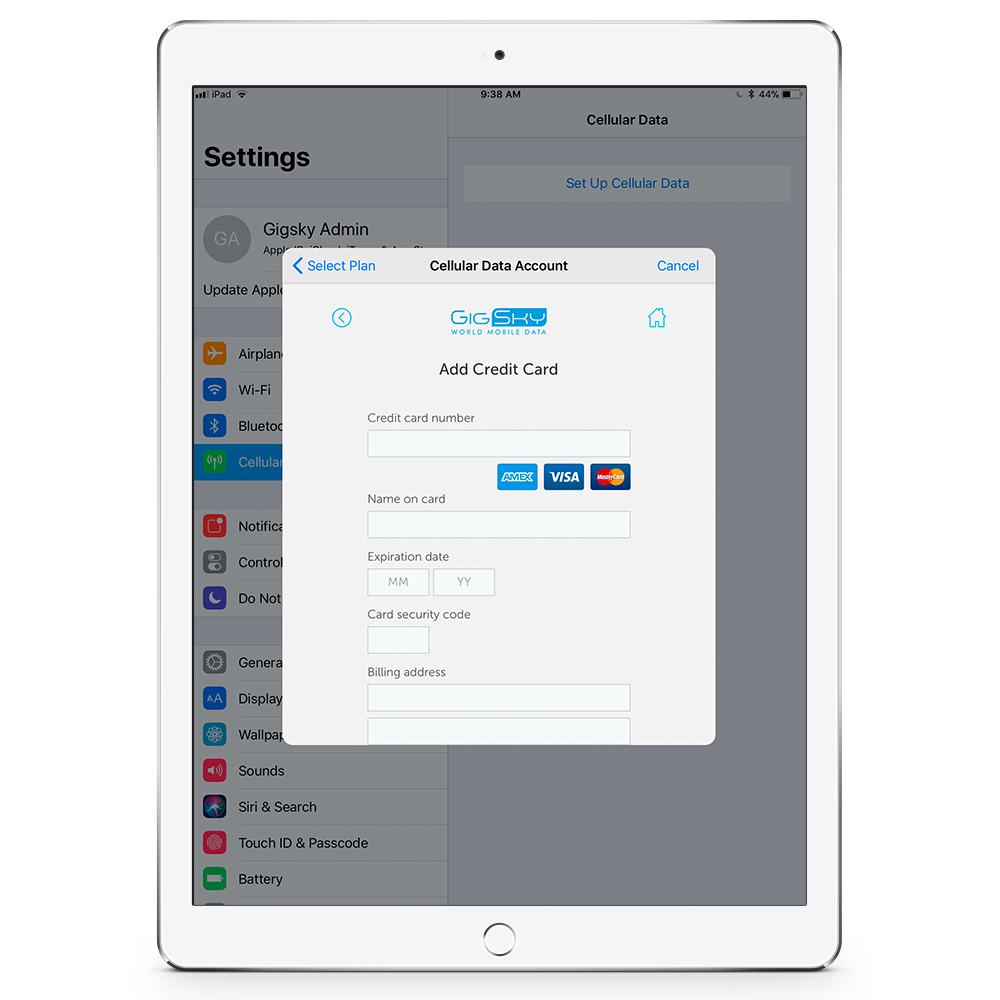 BUY THE PLAN
Add and buy data plan using Apple Pay (if available) that fits your needs.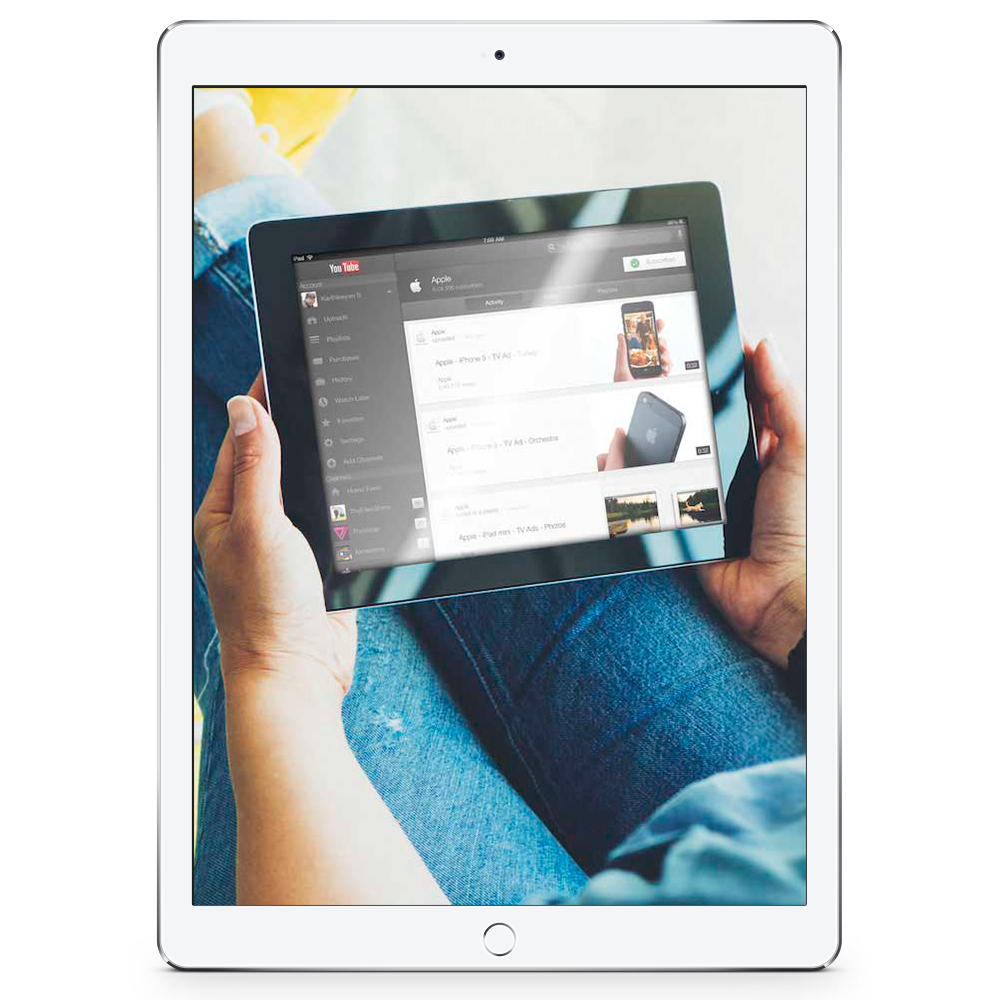 CONNECT
The iPad automatically connects for instant access.
*Your smart phone must be unlocked to use its eSIM. If you believe your device is locked, contact your carrier for more details. To learn more about GigSky service and eSIM-compatible devices, visit GigSky's support page.
Pricing is subject to change.