April 8, 2019
Frode Støldal will take the role as Chief Digital Officer (CDO) in Tampnet driving the digital agenda for the company. Frode will report to Tampnet CEO Per Helge Svensson, and will be a member of the management team.
Frode Støldal is an experienced technology executive. Before joining Tampnet Støldal worked for the Telenor Group for more than 18 years holding the positions as CEO of Telenor Maritime, CTO of Telenor Norway, CTO of Grameenphone (Bangladesh) and VP Technology of Telenor Asia. Prior to his Telenor-carreer Støldal worked for PricewaterhouseCoopers as a strategy consultant and the internet company Infostream. Støldal has a MSc degree from NHH Norwegian School of Economics and a Master in Technology Management from MIT/NTNU Norwegian University of Science and Technology. Støldal lives in Bergen, Norway with his family and is the first generation on his father side that is not working on a ship.
Tampnet CEO, Per Helge Svensson says:
"I am absolutely thrilled about having Frode Støldal onboard as our new Chief Digital Officer. He brings a substantial leadership experience within technology and digitalization driving the digital agenda for our company and he will play an important role in our efforts to enable the digital transformation of our customers within oil & gas, wind energy, maritime and carrier."
Frode Støldal, who has already joined Tampnet points out:
"Tampnet has done a fantastic job over many years developing a world class digital infrastructure for the oil and gas industry. This infrastructure will play a vital role in supporting, enabling the digital agenda and being a catalyst for digital innovation for the oil and gas ecosystem. "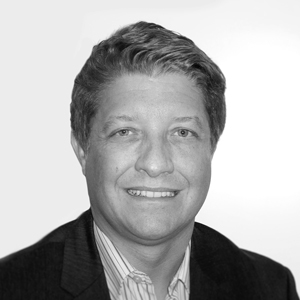 Frode Støldal, Tampnet's new Chief Digital Officer.
For more information please contact:
Per Helge Svensson, Chief Executive Officer
Mobile: +47 905 29 868
Email: phs@tampnet.com