Tampnet – raising the standard for sustainability in the industry

Providing the industry with high speed internet coverage, Tampnet revolutionizes operations offshore – enabling production of energy with a much lower carbon footprint.

Sustainability and the impact of our carbon footprint is more important and relevant than ever. At Tampnet, this challenge has been taken seriously for years – and now more than ever, through a defined focus on several of UNs sustainability goals – the blueprint to achieve a better and more sustainable future for all.

The 17 Sustainable Development Goals (SDGs) are a universal call to action. The goals are interconnected – often the key to success on one will involve tackling issues commonly associated with another. This is why Tampnet has defined several goals we as a company want to actively work towards.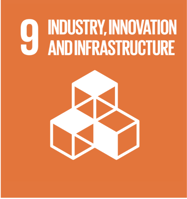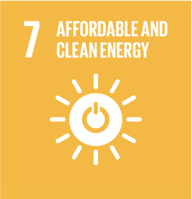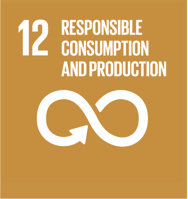 First and foremost, Tampnet is industrially active within goal no. 9: To build resilient infrastructure, promote sustainable industrialization and foster innovation.
This is also closely interlinked with goal no. 7 about affordable and clean energy and goal no. 12 about ensuring sustainable consumption and production patterns.

A sustainable business
With its subsea fibre optic network and 4G LTE coverage, Tampnet has a world-class infrastructure that enables digitalization of offshore operations within oil & gas, maritime and wind energy. This means that Tampnet has a unique opportunity to affect three major industries.

"Tampnet is building a business that is sustainable," says Tampnet CEO, Per Helge Svensson.

The digitalization of offshore industries leads directly to a reduced carbon footprint – in so many ways. It enables a good energy mix with a controlled phasing out of fossil fuel and a controlled launch of renewable energy sources.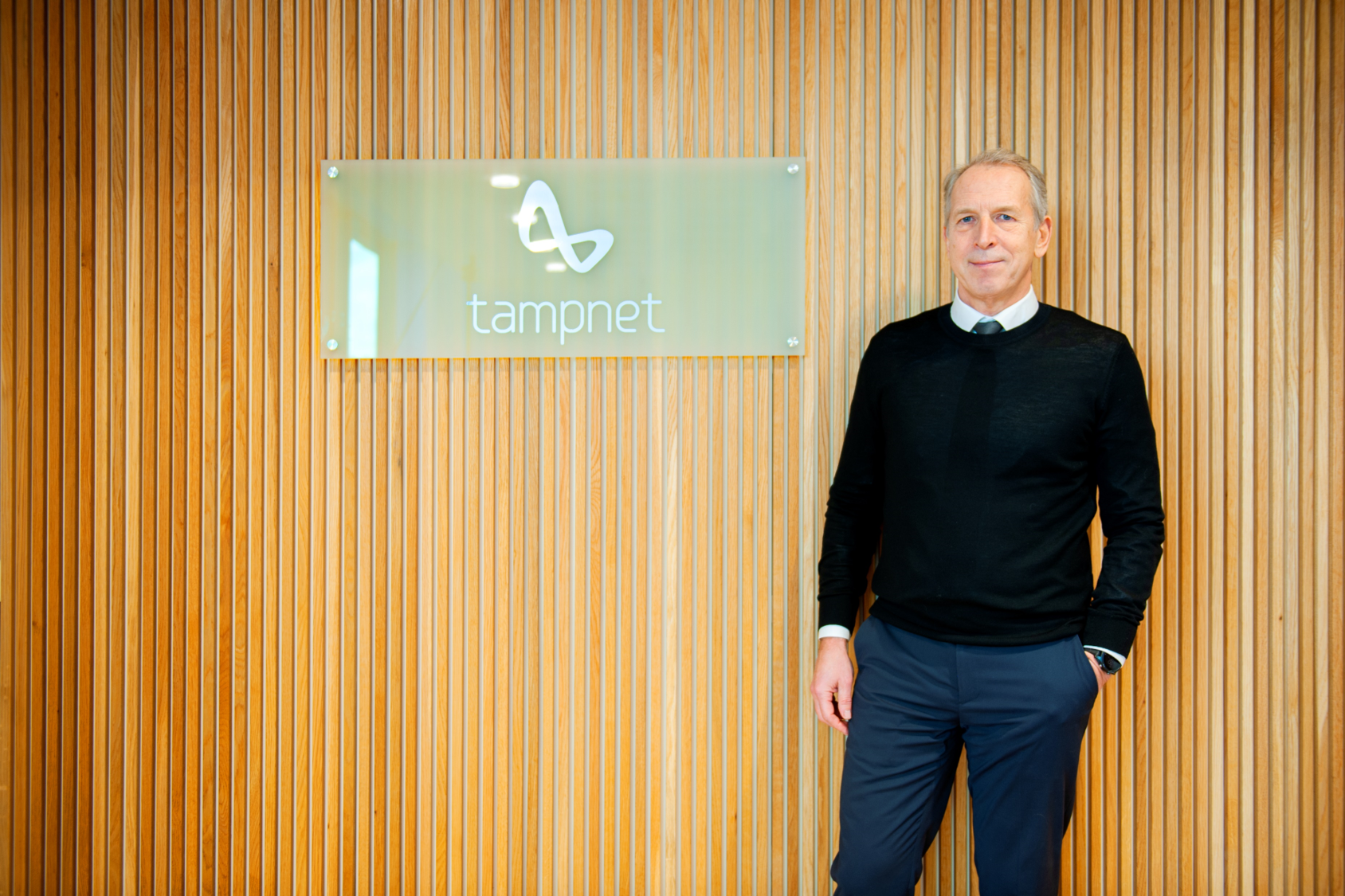 Per Helge Svensson.
Reducing carbon footprint
Platforms will be able to be remotely controlled from onshore control rooms. The digital workflows of the connected workers are much more efficient, and the oil recovery through computer science is improved. Digitalization also leads to cheaper and greener offshore wind power.
Transportation of staff between on shore and offshore installations will be reduced. Workflows will be digitalized and sensors will be used to collect information for critical decisions. Windfarms, fish farming, wave power plants and carbon capture and storage projects are examples on new markets for our high -quality offshore communication model.

Per Helge Svensson.
Tampnet is continuously expanding the subsea network and offshore mobile coverage. This is constantly providing more people with high speed Internet coverage, and at the same time contributing to much more sustainable offshore industries.
"There will always be a demand for high capacity and low latency communication offshore. Remote operations and digitalization will enable our clients to reduce the carbon footprint offshore, and to increase the efficiency and quality," Per Helge Svensson concludes.