Sustainability & ESG Strategy
Providing the industry with low latency and high capacity connectivity, Tampnet revolutionizes operations offshore – enabling production of energy with a much lower carbon footprint.
Sustainability and the impact of our carbon footprint is more important and relevant than ever. At Tampnet this challenge has been taken seriously for two decades by maintaining our core values and by delivering reliable and robust connectivity offshore. Our proven technology has generated a high degree of trust among our customers, a trust that has enabled them to manage some of their operations remotely.

We have developed an ESG strategy to improve our environmental, social and corporate governance. It is built on two main pillars which are Tampnet's core values and the UN sustainable development goals.
Tampnet ESG Strategy (Environment, Sustainability and Governance)
We truly believe a healthy environment and society is fundamental for long term value creation. There is no quick fix and we acknowledge that we must work systematically with our customers, partners and suppliers to progress, but we do also believe that by doing so we will gain a competitive advantage. This is of particular importance for any company which is to remain in the energy sector.
Environmental goals:
• Reduce transportation emissions by enabling remote operations.
• Increase insight into environmental data by providing sensor technologies.
• Enabling our employees to select environmental friendly alternatives.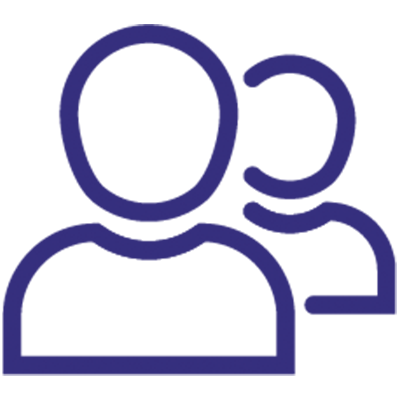 Social Responsibility goals:
• Build a diverse and inclusive company culture.
• Secure safe working conditions for employees and those affected by our business.
• Promote health and wellbeing.
Corporate Governance goals:
• Build a compliance culture.
• Demonstrate business integrity and compliance.
• Secure transparency within internal and external communication.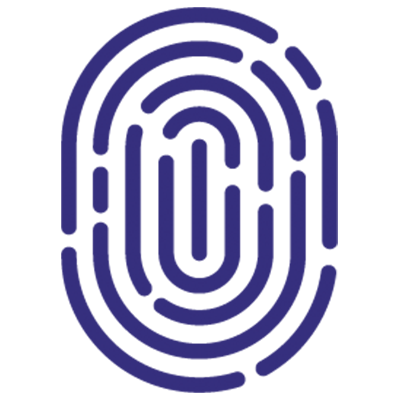 Carbon Reporting (TCFD)
From 2021 Tampnet will report its Carbon footprint in line with the recommendations of the Task Force on Climate–Related Financial Disclosures (TCFD). A carbon footprint measures the total greenhouse gas emissions caused directly and indirectly by a person, organisation, event or product.
The TCFD Task Force has 31 members from across the G20 countries and aims to develop recommendations for voluntary climate-related financial disclosures that are consistent, comparable, reliable, clear, and efficient, and provide decision-useful information to lenders, insurers, and investors.
The TCFD has developed a framework to help public companies and other organizations more effectively disclose climaterelated risks and opportunities through their existing reporting processes.
"Give back more than we take from the environment."