Join our team
Tampnet is growing and we are always interested in meeting potential new team members. We hire experienced professionals, graduates and apprentices for various roles. If you would like to discuss any of our vacant positions further, please contact your nearest office for more information.
Do you want an exciting career in telecommunications?
Why is it that many people who join Tampnet stay for decades? We believe it is because we challenge them and offer them opportunities to develop their careers. But it is also because our project portfolio serves the right amount of challenges and interesting tasks. Enough to make them proud of what they have achieved.
Our employees deliver complex projects and help keep the wheels running offshore and onshore. Have a look at our vacant positions if you would like to join us.
A unique company with cohesive teams and supportive work environment
If you ask our employees what they like the most about working in Tampnet, many of them will answer "their colleagues".

Most of our employees work in teams. Great teams build each other up and strengthen individual members to create a cohesive group. Relying on other people builds trust, and teamwork can establish strong relationships with coworkers. Being a team-player is an essential part of being a Tampnet employee.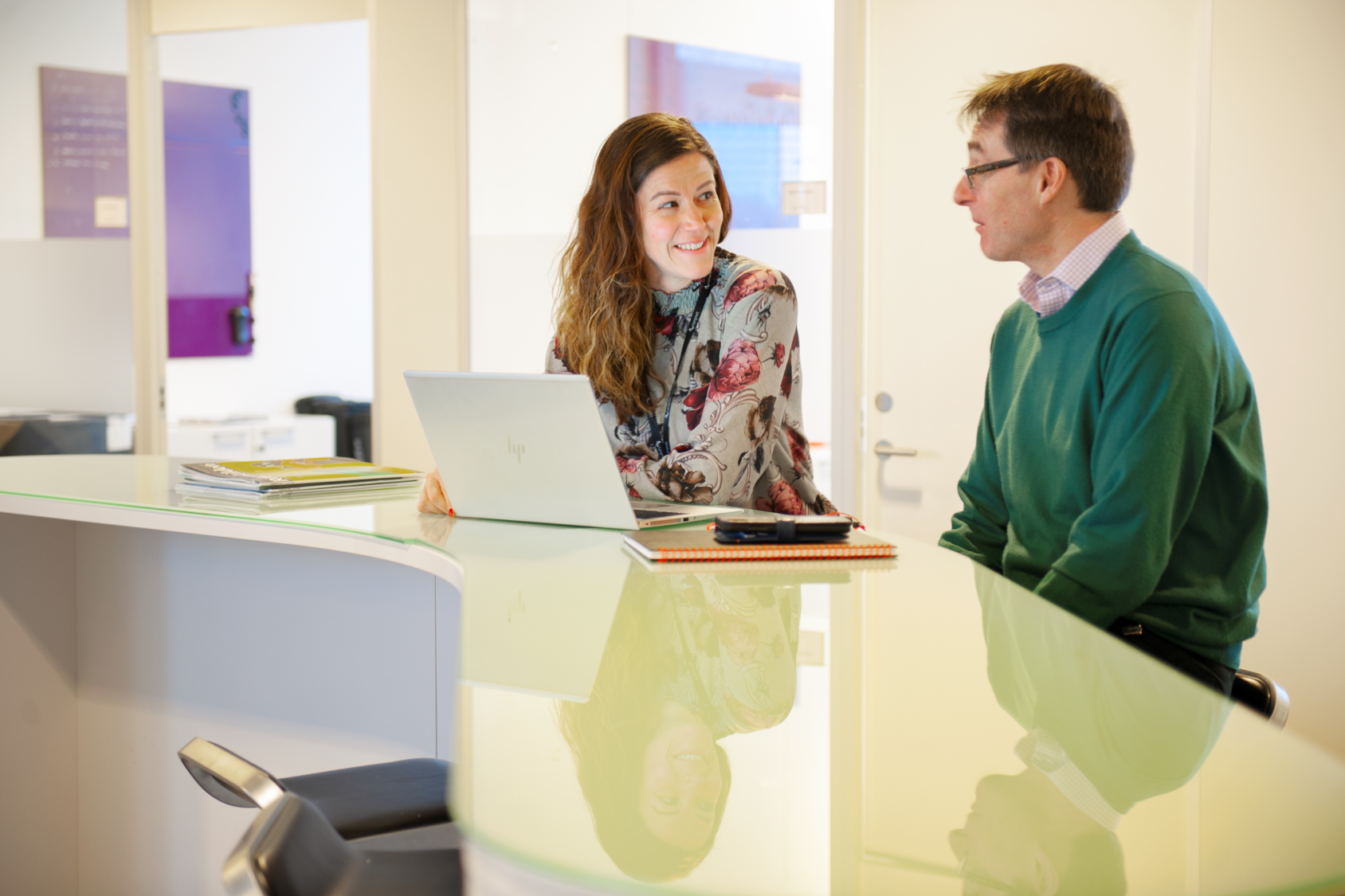 The Tampnet DRIVE
Our values program is called "DRIVE" and we strive to develop a performance culture based on loads of dedication and passion for our work. We care about our employees' health, safety and well-being and have a wide range of welfare and social activities that vary by different working place. Tampnet is a technology front-runner and we constantly innovate new solutions that change operations from good to great. Finally, we are our customers' preferred partner and it is our hope that they will describe us as a reliable company with integrity.