Published by:

Søren Arentsen
Published on:
(Stavanger May 19th) Tampnet is pleased to announce that Ulf Bonnevier will take on the role as Tampnet CFO, and report to Tampnet CEO, Per Helge Svensson from 1 September.
Ulf Bonnevier (56) replaces Peter Oscar-Andersen whom we thank for his significant contribution to the Tampnet Group business and we wish him the best of luck in his new endeavours.
Bonnevier joins Tampnet Group from Humana, a leading Nordic care company providing services within individual and family care, personal assistance, elderly care and special service housing in accordance with LSS. Humana has 15,000 employees across Sweden, Norway, Finland and Denmark providing care for 9,000 individuals. In 2019, Humana's operating revenue was SEK 7,467m and the company is listed on Nasdaq Stockholm. Ulf Bonnevier has been Humana's CFO since 2012 and Vice President since 2016.
I am excited to join the leadership team of Tampnet as my next step and contribute to the growth and further development of this already successful business!
- Ulf Bonnevier.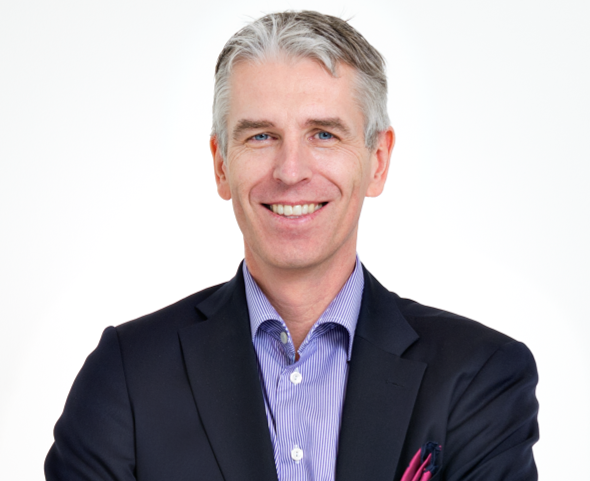 "I am very pleased and proud to present Ulf as a new member of the Tampnet team. Ulf has a very broad experience that fits our company and the growth phase we are entering now, very well", says Per Helge Svensson.

For more information please contact:
Per Helge Svensson, Chief Executive Officer, Tampnet
Mobile: +47 905 29 868
Email: phs@tampnet.com

About Tampnet Group
Tampnet was founded in 2001 in Stavanger, Norway and operates the world's largest offshore high capacity communication network in the North Sea and the Gulf of Mexico, serving customers within Oil & Gas, Wind Energy, Maritime and Carrier sectors with first class telecommunications. The company employs more than 100 people, is headquartered in Stavanger, Norway and has offices in the UK, the Netherlands, USA and Brazil. Tampnet connects offshore installations to redundant and reliable terrestrial networks with high capacity and low latency (high speed).

Tampnet also installs and operates offshore 4G LTE coverage networks enabling roaming and the digital transformation and internet of things (IoT) on offshore oil & gas platforms, offshore windfarms and service vessels and other commercial vessels.

Tampnet International Carrier is Tampnet's European and transatlantic fibre infrastructure network, passing through eight selected countries. Tampnet International Carrier is all about connectivity, capacity, speed and milliseconds – data transfer with minimum delay - without compromising quality and reliability. Our unique network routes connect 30 vital data centres in 12 European and American cities and central hubs.