Published by: Tampnet
Published on:
Tampnet's offshore 4G solution has taken DeepOcean's offshore and subsea service operations to a new and much higher level.
It all started late fall in 2017. Aker BP ASA had just awarded a contract to DeepOcean including ROV activities related to subsea inspections, maintenance and repairs (IMR) on Aker BP-operated assets like Valhall, Hod, Ula, Tambar, Ivar Aasen, Alvheim and Skarv in the North Sea. DeepOcean's Project Manager, Terje Nordeide, was proud to receive the continued trust from the customer.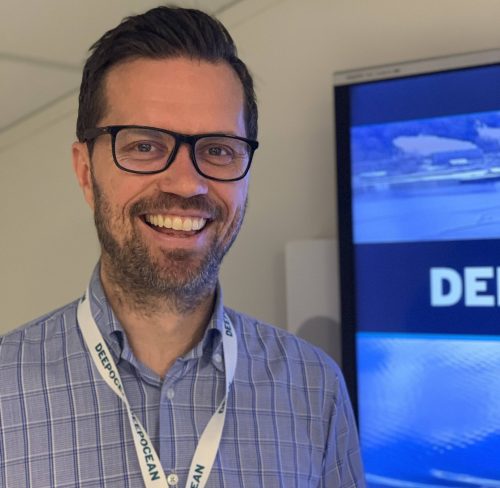 "We have also very good experience with Tampnet's Network Operations Centre (NOC) that is available 24/7/365 helping solve any technical connectivity issues," Nordeide says. "4G is now an integrated part of our operations making sure that we can deliver on our promise to our customers. And at the same time it increases our HSEQ performance and not the least the daily welfare of our offshore staff", Nordeide concludes.

The article is published in the magazine "DYP" (issue #3 2019) published by "Foreningen For Fjernstyrt Undervannsteknologi" (Association for Remotely Controlled Subsea Technology).