Published by: Tampnet
Published on:
December 10, 2018
Tampnet, the leading provider of high-capacity, low-latency telecommunication infrastructure and services for the offshore Oil&Gas and maritime industry, have expanded their offshore 4G LTE network to cover the West of Shetland basin.
Interest in the area is surging among oil and gas companies with exploration well numbers set to reach the highest level since the crude price drop started. This high level of activity adds to the importance for Tampnet to add coverage, enabling the ongoing and future operations to take advantage of the possibilities that come with fiber based, high capacity and low latency wireless communication.
The initial expansion consists of two new base stations installed on the Glen Lyon FPSO and Clair Ridge both operated by BP. This strategic addition of coverage has been brought to life by a joint effort from BP, Tampnet and SHEFA.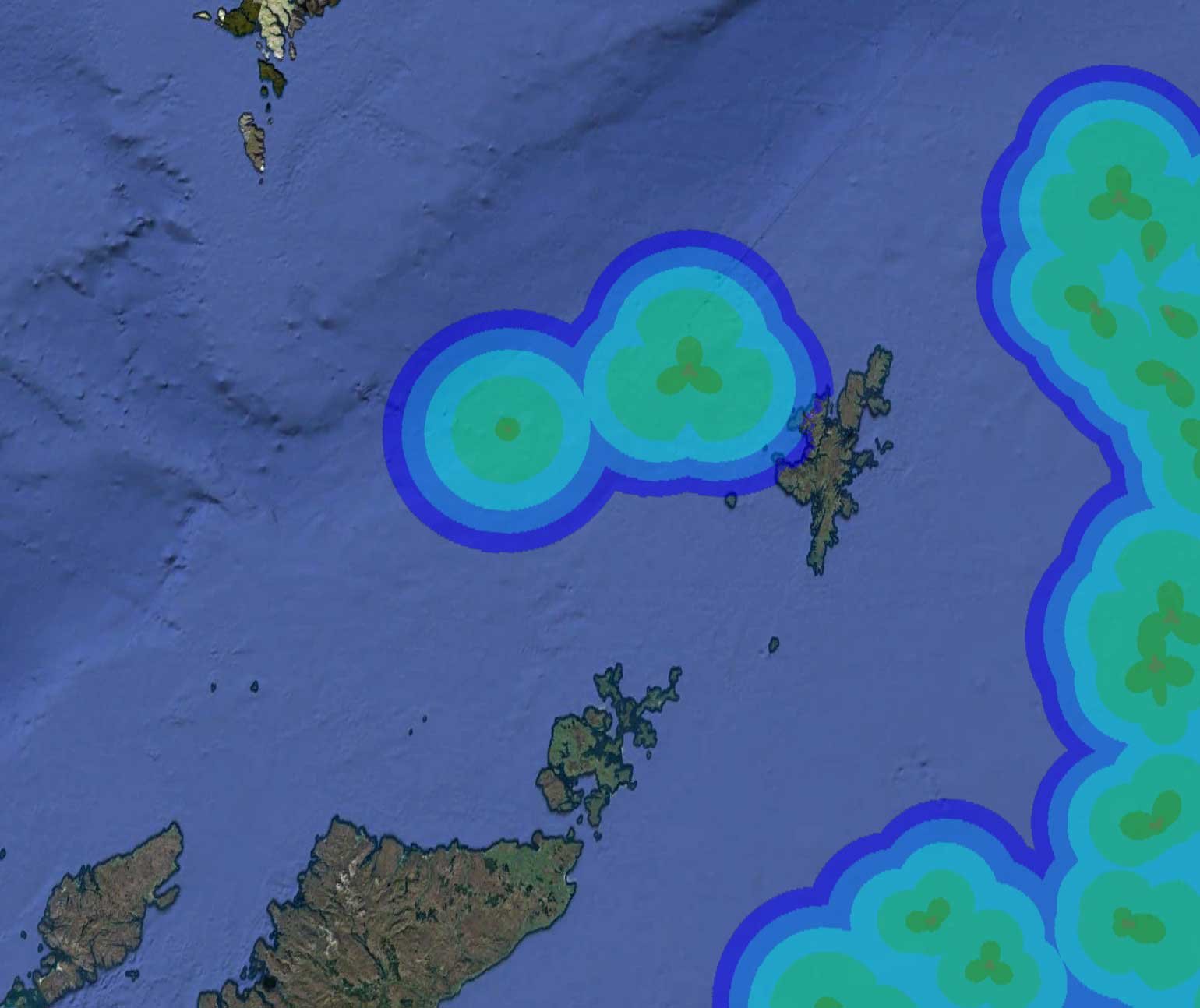 Tampnet Managing Director for the North Sea, Per Atle Sørensen says:
"Any expansion of coverage is good for us as we unleash huge digitalization opportunities with affordable and highly flexible wireless communications of unrivalled quality for the industry. Coverage in the West of Shetland basin means that we can provide existing clients with the same high level of service they are accustomed to elsewhere from Tampnet. Our great relationship with BP goes back many years and covers several regions, and we are of course happy to cooperate with them also West of Shetland. The Glen Lyon base station is already active and we see a lot of interest from companies operating in the area. Next up is the mentioned Clair Ridge, and we look forward to go live with that as soon as possible."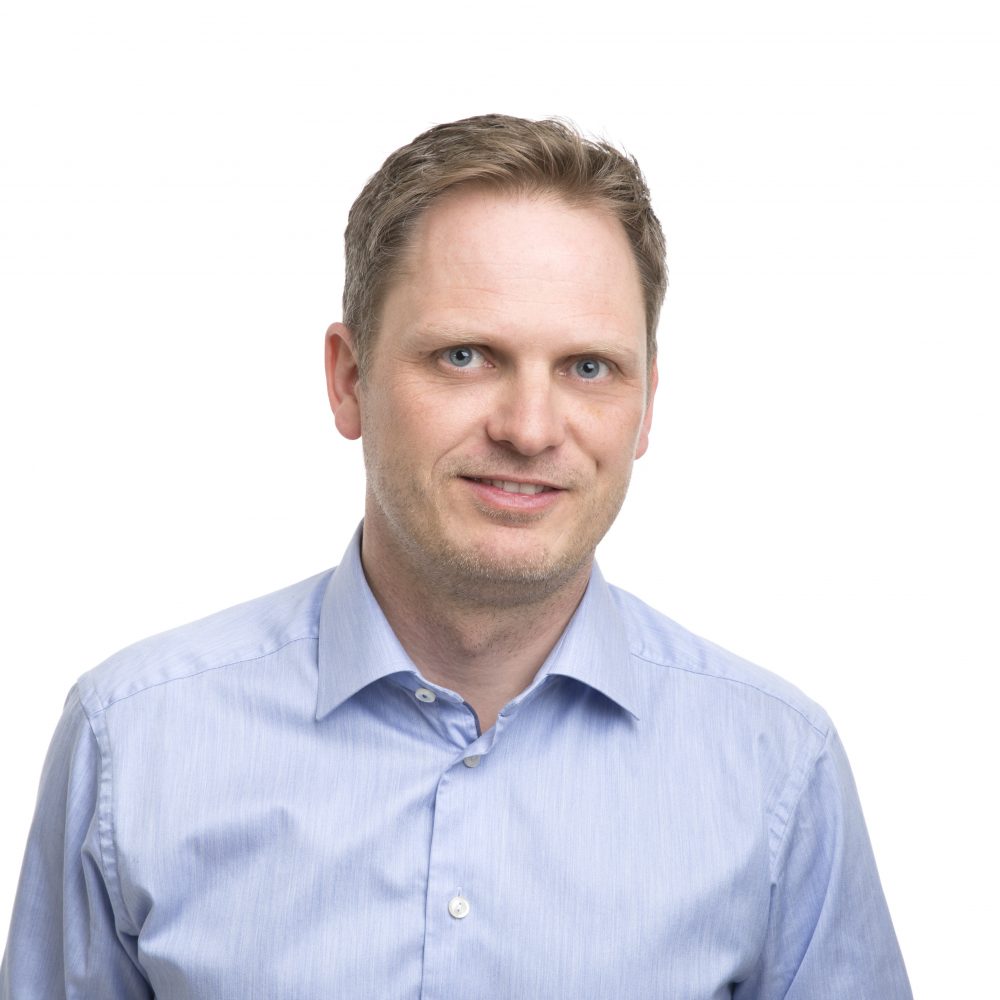 Per Atle Sørensen, Managing Director North Sea.

By adding marine LTE coverage to platforms, rigs and vessels in this area, we enable the companies to utilize more efficient operational work methods such as; remote monitoring and maintenance, remote mobility workers, Machine-to-Machine communication, predictive maintenance sensors, big data analysis and other digitalization processes.

About Tampnet:
Tampnet operate the largest offshore high capacity communication network in the world and serve more than 350 oil & gas platforms, floating production storage and offloading units (FPSOs), vessels and exploration rigs in the Gulf of Mexico, as well as on the Danish, Norwegian, Dutch and the UK continental shelves of the North Sea. In total, Tampnet own and operate a redundant offshore infrastructure network based on 3000 km of subsea fiber optic cable in the North Sea, while basing their Gulf of Mexico core/backhaul network on exclusive access to 1200km of subsea fiber optic cable. This is complemented with a large number of high-capacity, carrier grade radio links and around 80 LTE base stations.

About SHEFA:
Shefa is a 100 percent owned subsidiary of Faroese Telecom, the leading provider of telecommunications on the Faroe Islands, with more than 100 years of experience. Being located in the rough and remote environment in the North Atlantic Ocean, Shefa recognizes the importance of not being isolated from the rest of the world with regards to communications. Therefore, Shefa's goal is to connect Faroe Islands with secure and reliable connections to the rest of the world and Shefa uses many years of experiences and expertise in securing this, to deliver services West of Shetland, in the Danish North Sea and on Orkney Islands and Shetland Islands.

For more information please contact:
Per Atle Sørensen, Managing Director North Sea
Phone: +47 916 43 043
Email: pas@tampnet.com
Per Helge Svensson, Chief Executive Officer
Mobile: +47 905 29 868
Email: phs@tampnet.com