Published by: Tampnet
Published on:
We have been featured in the summer 2022 edition of Oil & Gas Innovation magazine.
Tampnet has had a very busy year with growth and innovations across all of our business units.
From technology upgrades to world-first projects bringing connectivity to new and more remote locations, our teams are constantly testing the latest technology and partnering with customers and market leaders to ensure the most reliable, secure, low-latency, high-capacity connectivity solutions are implemented.
This article covers some background on where we started and the value of our subsea optic fibre network which serves as the backbone for our customers in maintaining secure business-critical operations and achieving their sustainability goals through digitalization.
Click the image below to download the article, or click here to read the full edition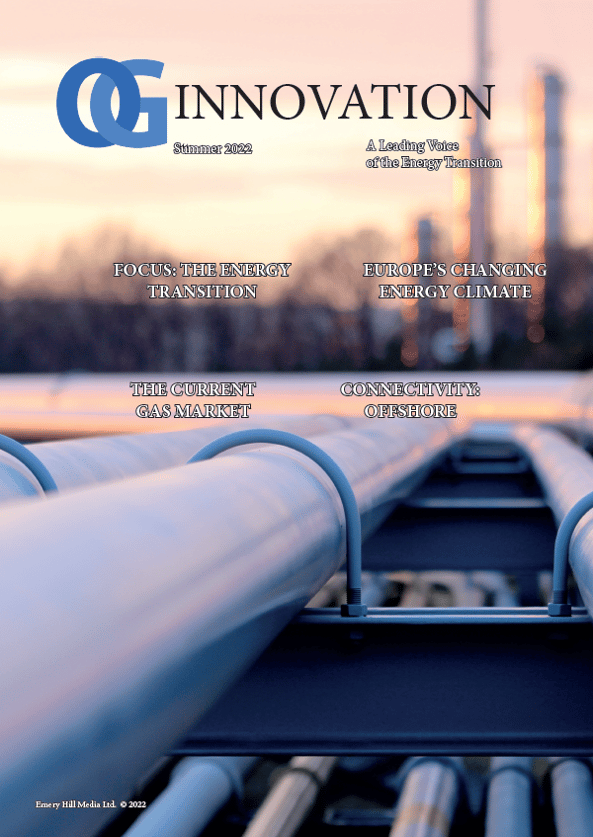 For more information about Tampnet, our network and capabilities, please contact us
Complete this form if you would like us to contact you regarding these solutions