Published by:

Søren Arentsen
Published on:
Tampnet is pleased to announce that Tom Løwehr from 1st of May took on the role of International Business Development Manager Oil/Gas and Offshore Wind, and will report to Managing Director North Sea, Per Atle Sørensen.
I am looking forward to positioning Tampnet as a global specialist telecom operator for the offshore oil/gas and wind energy industries. There is a lot of exciting activity within the offshore wind energy sector at the moment.

- Tom Løwehr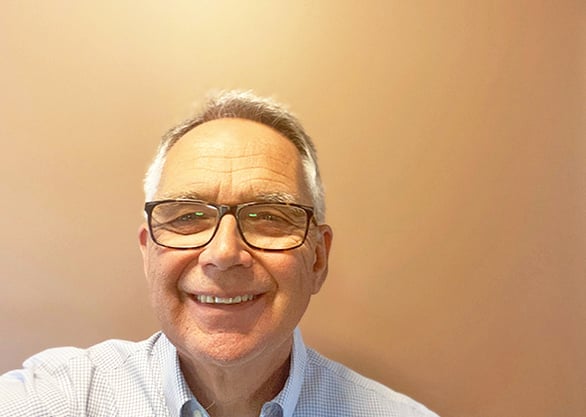 Tom Løwehr (62) holds a Master degree from Norwegian Business School (BI) and joins Tampnet from a position as Chief Business Development Officer in Telenor Maritime, where his main responsibility was Telenor Maritime's offshore business.
Prior to Telenor Maritime, he held multiple executive positions in Taide Network, Vizada, Astrium and Airbus Defense & Space, all of them now known as Marlink. Tom has broad international experience and he has for instance worked with projects in the Middle East, African and Asian markets, and has significant experience with both satellite and mobile connectivity solutions and business models.
WELCOME TOM!
Read more about Tampnet telecommunications for Oil & Gas and for Offshore Wind Energy.